Respect, cooperation, and a win-win situation-Altar ink quality inspection 2019 dealers thank you meeting was successfully held
Reading: 1351 Release time: 2019/12/18
On December 14th and 15th, 2019, the Altar ink quality inspection 2019 dealership thank you ceremony was held at the Platinum Hanjue Hotel in Changzhou. This is an annual glorious gathering of altar ink people and an important event for al ink quality inspection.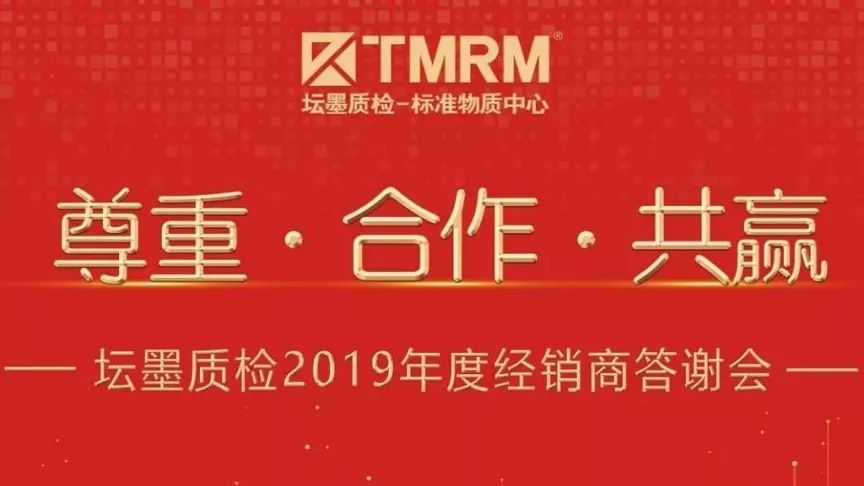 Special Report on Reference Materials and Analysis
Special Report on "Application of Stable Isotope Internal Standards"
Special report on "Advantages of mixed-standard products and related issues"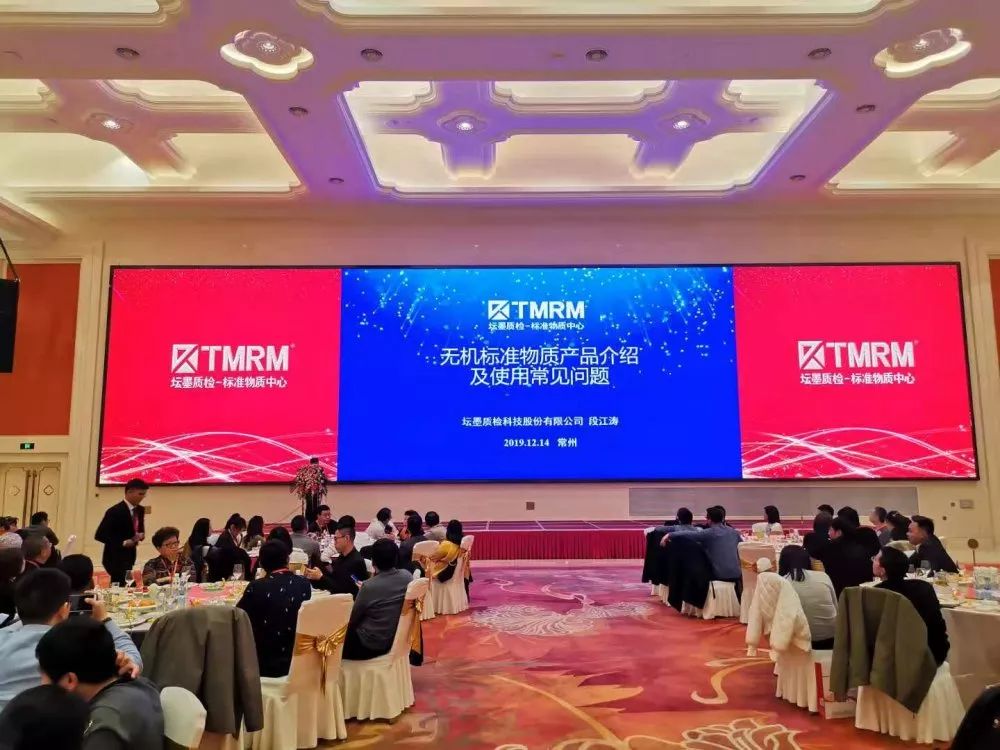 Special report on "Introduction and Use of Inorganic Reference Materials"
Special Report on "Development and Quality Control of Reference Materials"
Tan ink quality inspection 12 years of wind and rain entrepreneurial road, 12 years of hard work to build glory, laid the foundation for today's great development, and sincerely hope that all partners can work with all Tan ink quality, for the higher and greater development of al ink quality inspection Goal fueling.
I believe that ordinary people, under the leadership of General Manager Fang, will be able to make extraordinary careers.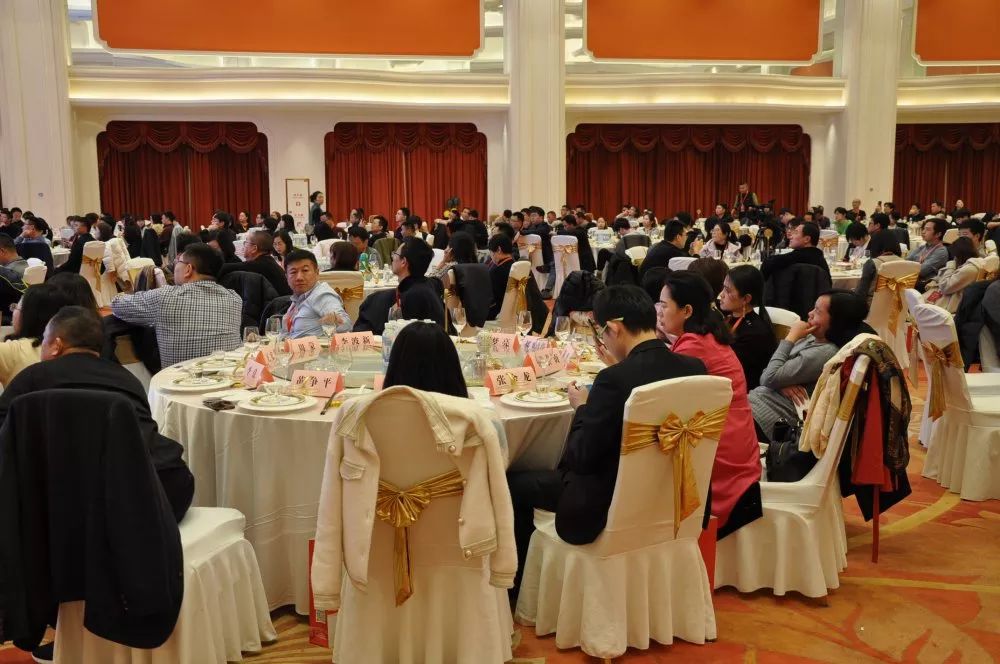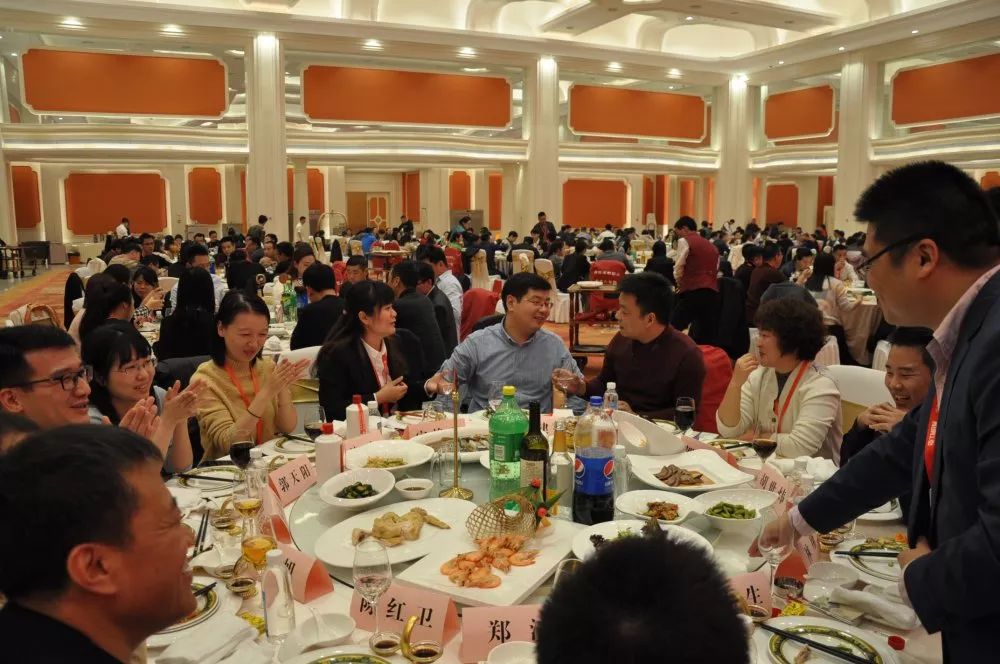 After three rounds of wine and five flavors of dishes, while we toasted, the following is today 's dinner, which is also an important part of the entire event today, and we will award the dealers we selected.
In addition to the wise decision of the company's leadership and the joint efforts of all employees, the ink quality inspection of the altar can also have such brilliant achievements. It is also inseparable from the full support of all dealers. The pace of ink quality inspection is so solid, and the development of ink quality inspection is so stable!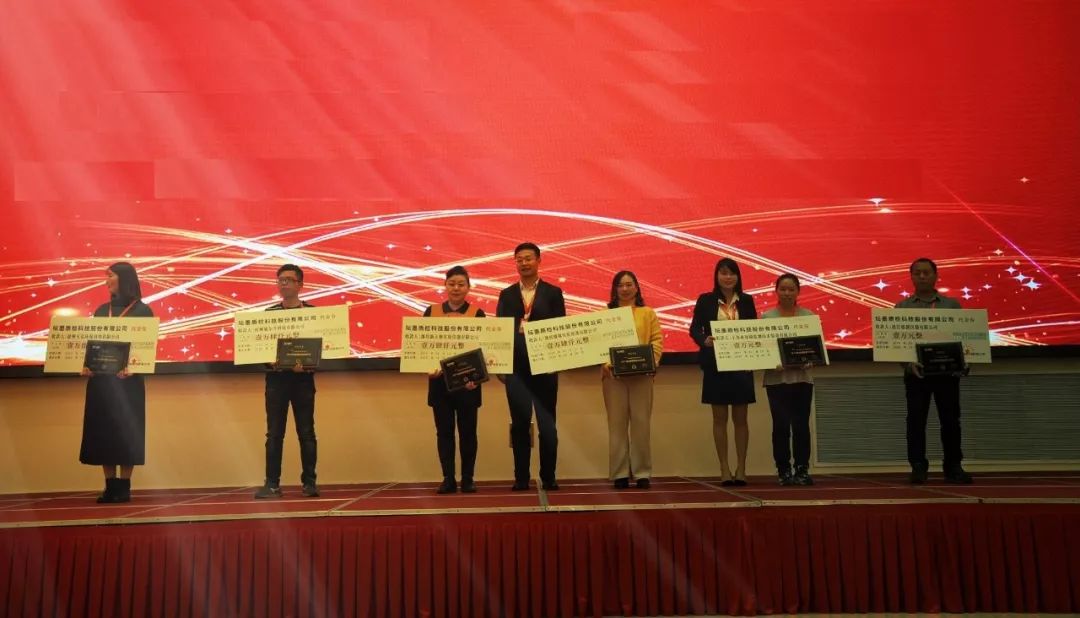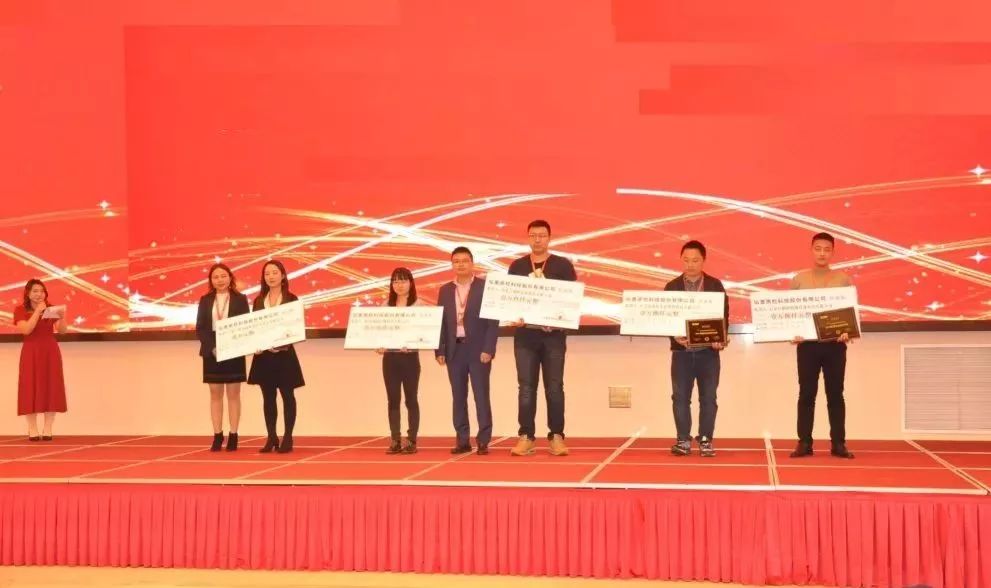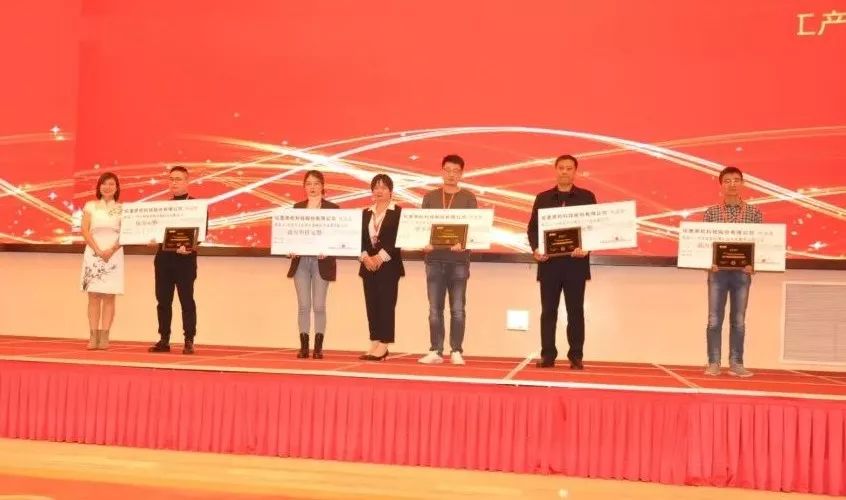 Mr. Zhou Leisheng, General Manager of the quality inspection of Tantan, Mr. Sun Shouchen, Sales Director Ms. Wang Lihong, Ms. Wang Hongying, Chairman Ms. Fang Yanfei, and Director of Supply Chain Ms. Zou Xiaoyan presented the awards to distributors, outstanding partners and strategic partners.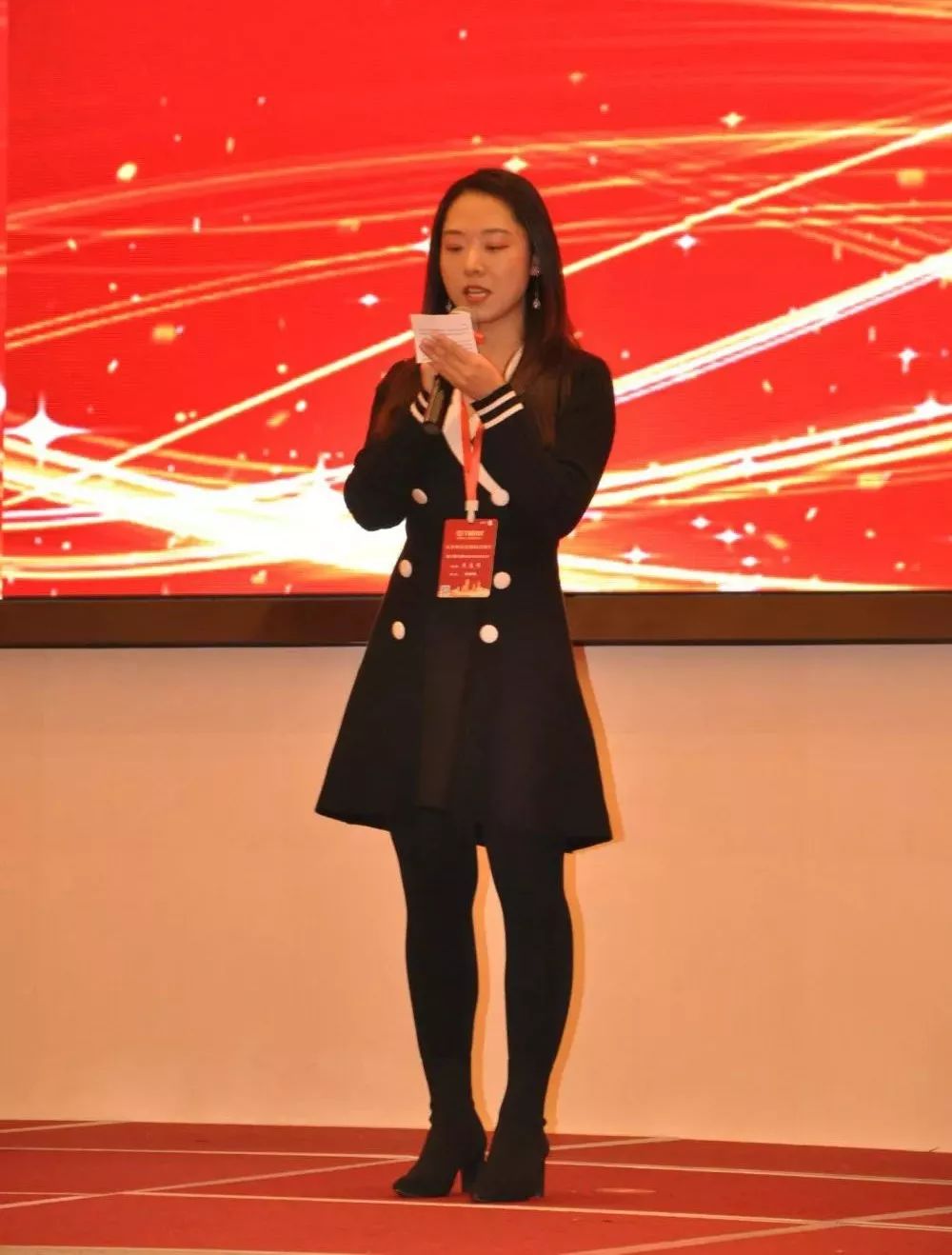 It is with your participation that the ink quality inspection of the altar has grown today! It is with your unwavering support and trust that the ink quality inspection of the altar can enter a broader market! Today, in this deeply grateful In the days, let's raise the wine glass and reflect on the days we once walked together!
Tan Mo friends style show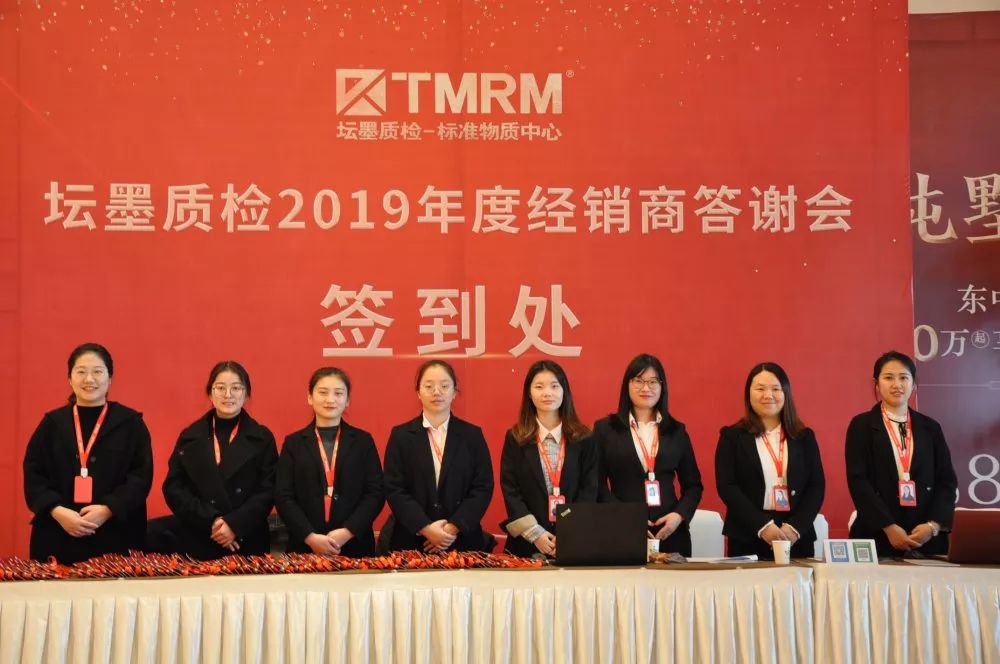 The growth of the company is inseparable from the efforts of employees
Tan ink quality reference material center is a high-tech enterprise specialized in R & D and production of reference materials / standard samples, integrating agile manufacturing, modern marketing and modern logistics Integrated service platform. It is a China CNAS certified reference material producer / certified sample laboratory (registration number: CNAS RM0024), and passed ISO9001: 2015 quality management system certification.